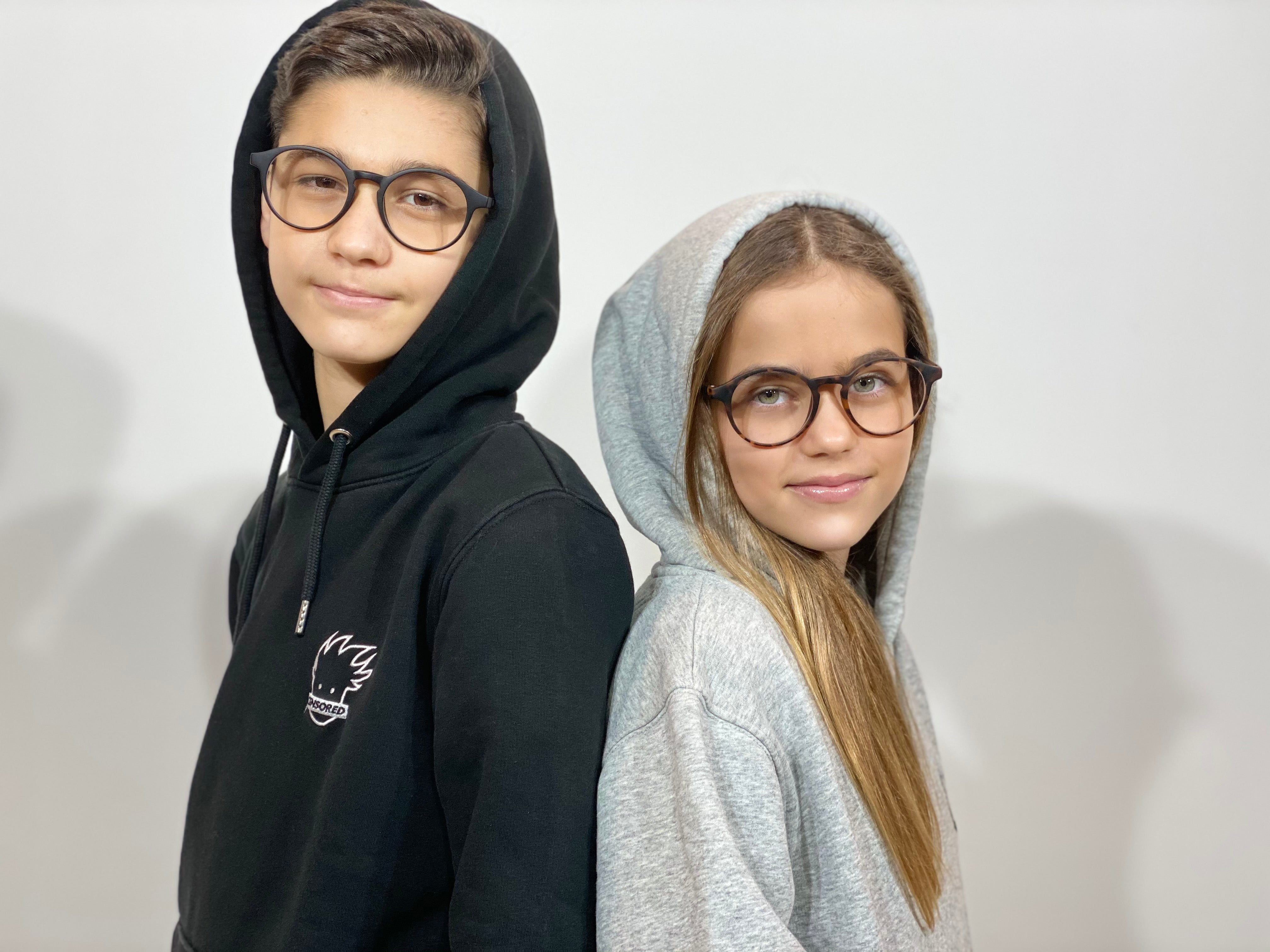 The Bills - TR90
The Bills are inspired by the iconic businessman Bill Gates. He has contributed to a huge technological transformation in our world, being the founder of Microsoft. He has also done a lot for the world we live in, by helping people throughout the entire planet. These glasses represent the simplicity of his mind but also the complex ideas from his thoughts.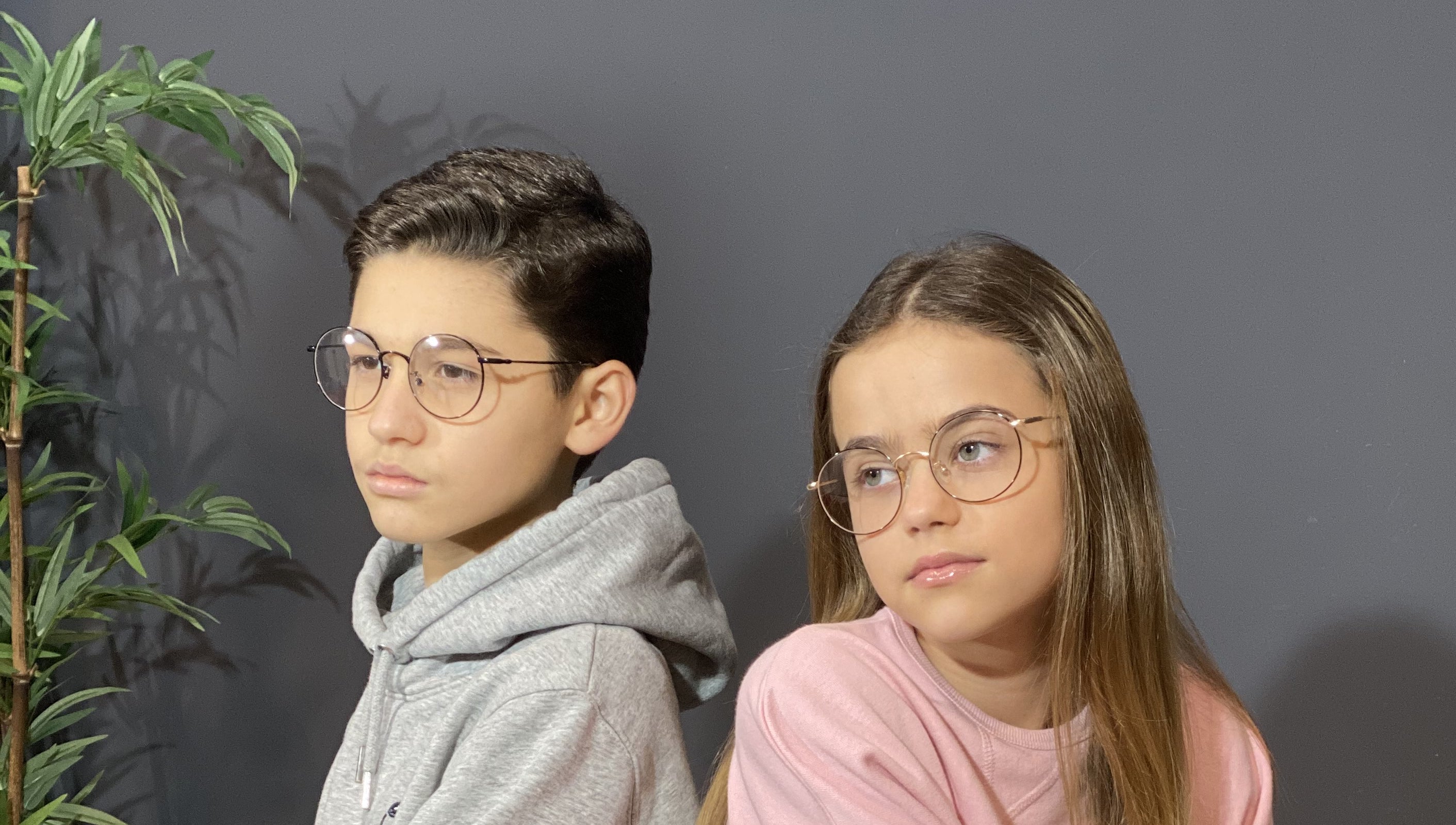 The Monroes - Metal
The Monroes is a collection inspired by the iconic Marilyn Monroe. In fashion, her aesthetics became admirable, where sophistication was key. These glasses embody the timeless and unforgettable looks that made Marilyn Monroe a fashion visionary.
The Jeffs - TR90
The Jeffs is a collection named after the entrepreneur Jeff Bezos. He started by selling books online and he is now the owner of the biggest worldwide e-commerce shop, Amazon. Jeff was able to reach the whole world with his company, therefore this model is inspired by him in the sense that it is suitable for everyone of any kind.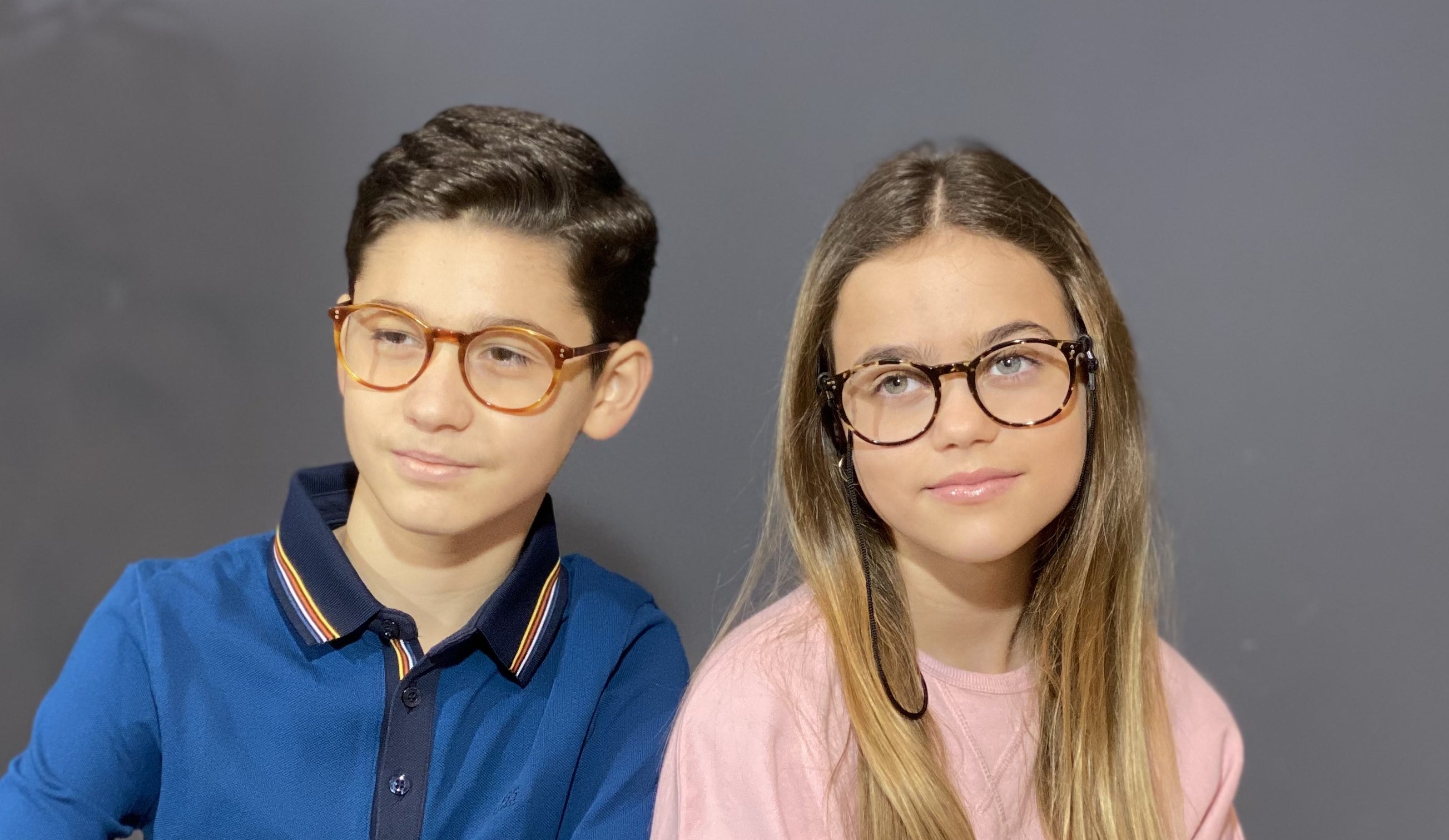 The Steves - Premium Acetate
The Steves are inspired by the famous Steve Jobs. He was a charismatic pioneer of the personal computer era, being the founder of Apple. We want to represent Steve's thoughts in this model by bringing to life his desire to create a product that has a huge utility for the consumer and is at the same time the best looking one.