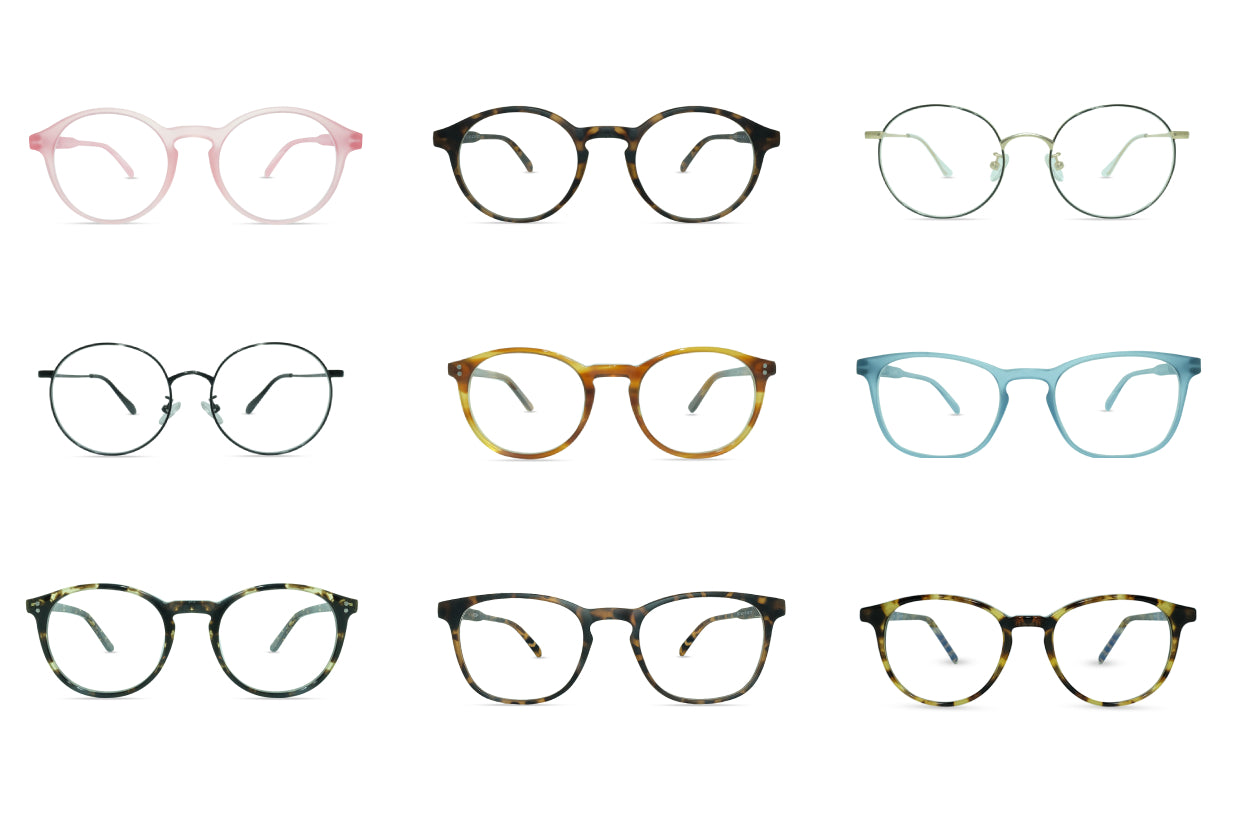 Prescription Glasses - For only 39€
Buying Blue Light or Sun prescription glasses at LEKO is really simple. First: choose one of the models from our collection. Second: Send your medical prescription or prescription details. Third: Confirm your purchase and in about 7 to 9 business days you will have your new LEKOs at home. Read the notes bellow to fully understand the process.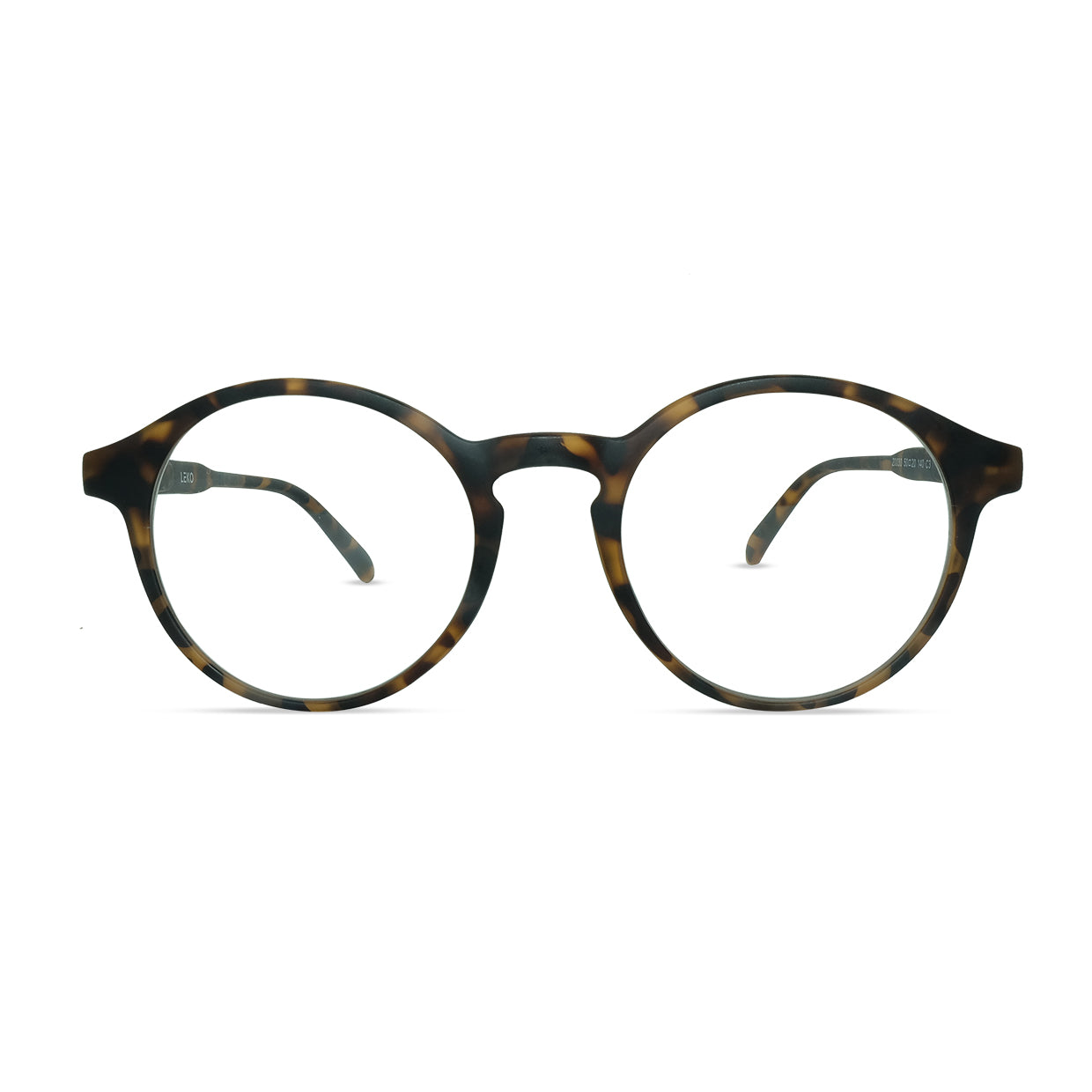 Prescription & Reading Glasses
LEKO produces your lenses following a prescription. We also produce lenses without perscription for the ones who are looking for reading glasses based on your prefered values such like +0.5, +1, ...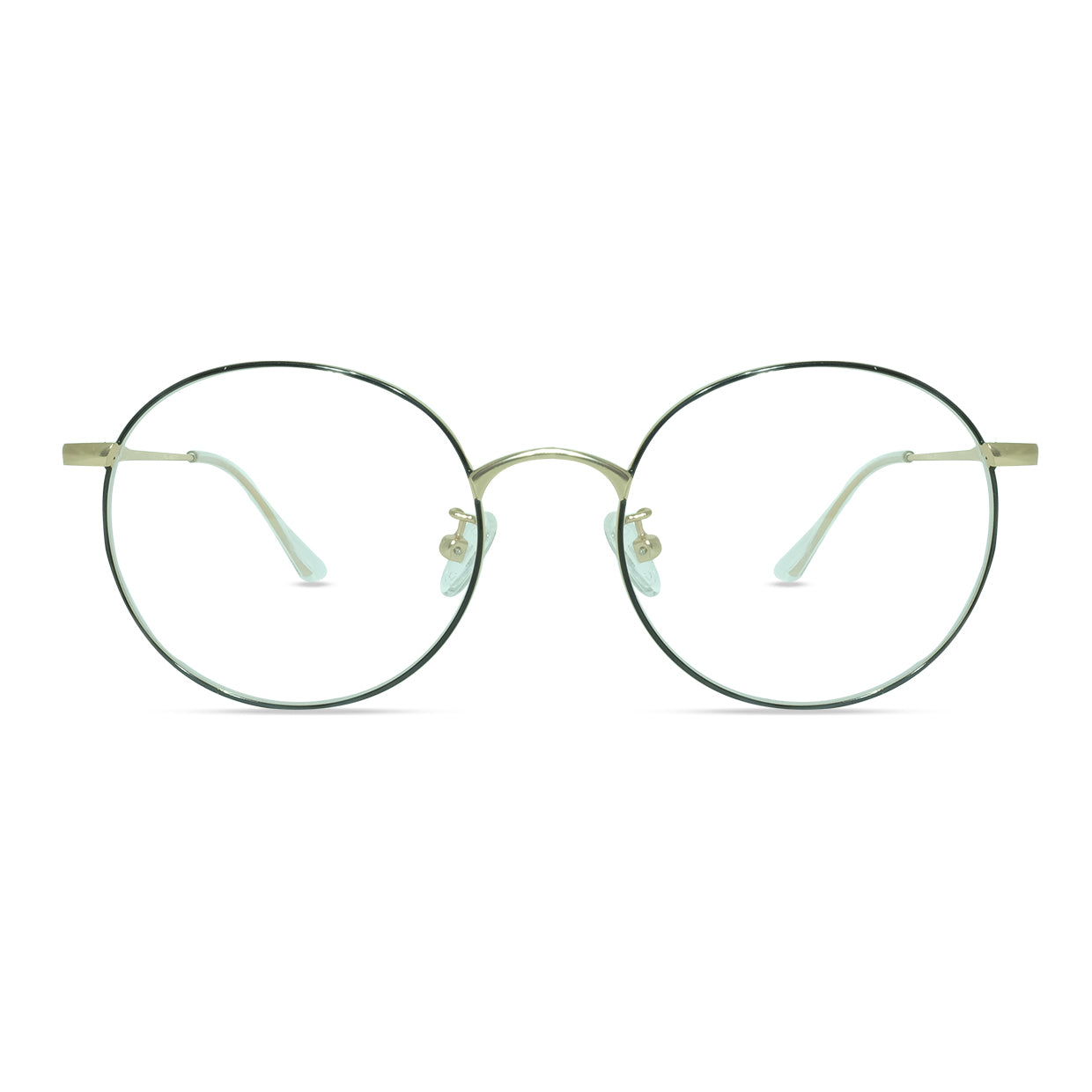 LEKO Lenses
The lenses you will buy at LEKO, are high quality prescription lenses, all of which have the filter of blue light emitted by the screens of electronic devices. This filter blocks 100% of the blue light up to 420nm radiation.
All lenses have a series of applied optical coatings that give them other features such as: Anti-glare and anti-reflection effect, scratch resistance, UV protection and hydrophobic anti-stain effect.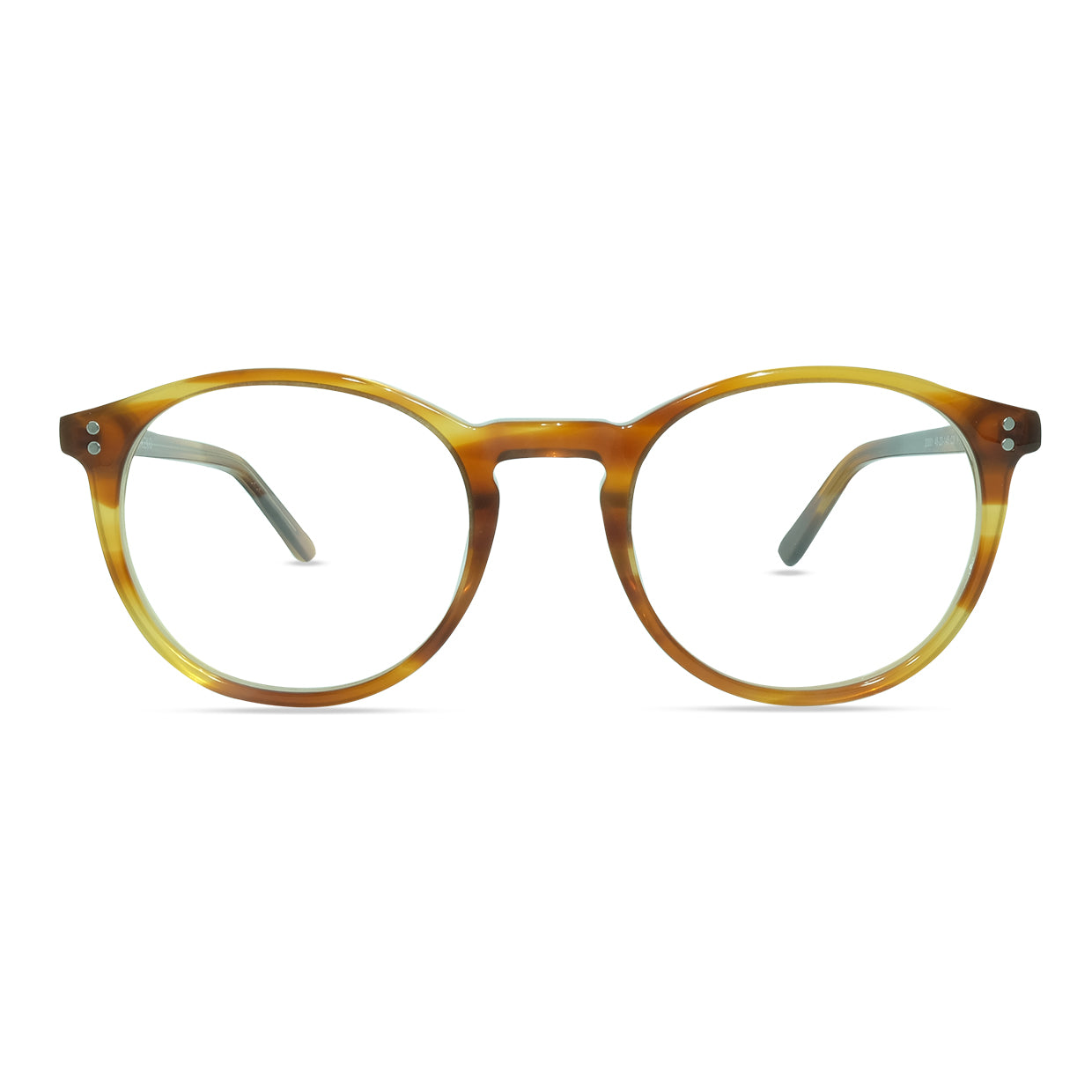 Quality & Conformity
Each lens is manufactured with the control of high-quality standards in the sector, complying with ISO 9001: 2015 certifications, CE certification of the European Union and INFARMED certification.
The optical professionals of the factory analyse each order individually in the greatest detail , therefore you will have a quality and safety service according to all the specifities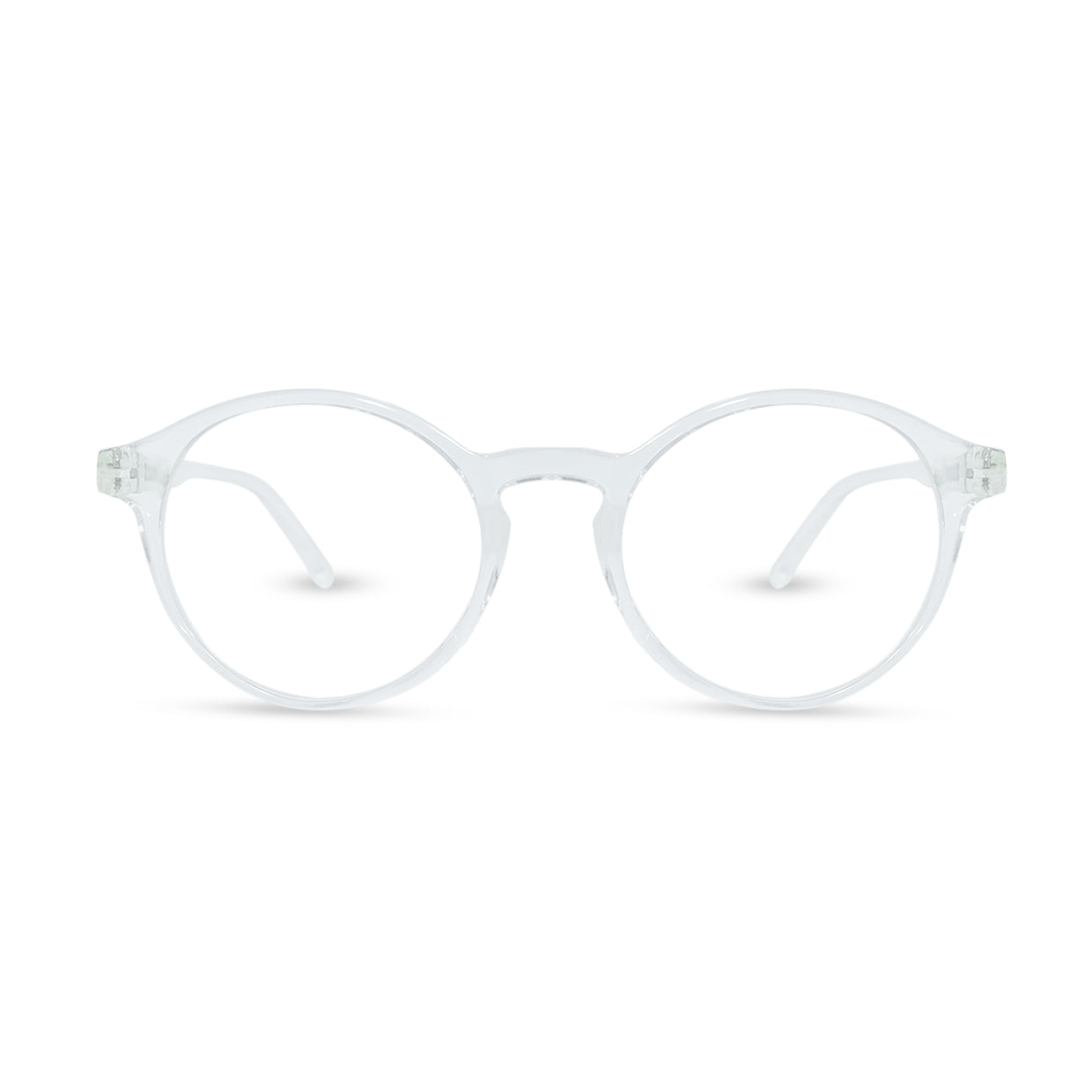 Prices
Our prescription price is only 39€. Believe it. We offer the same quality as an optical store with the best customer service, but with way lower price. How? That is our big secret ;)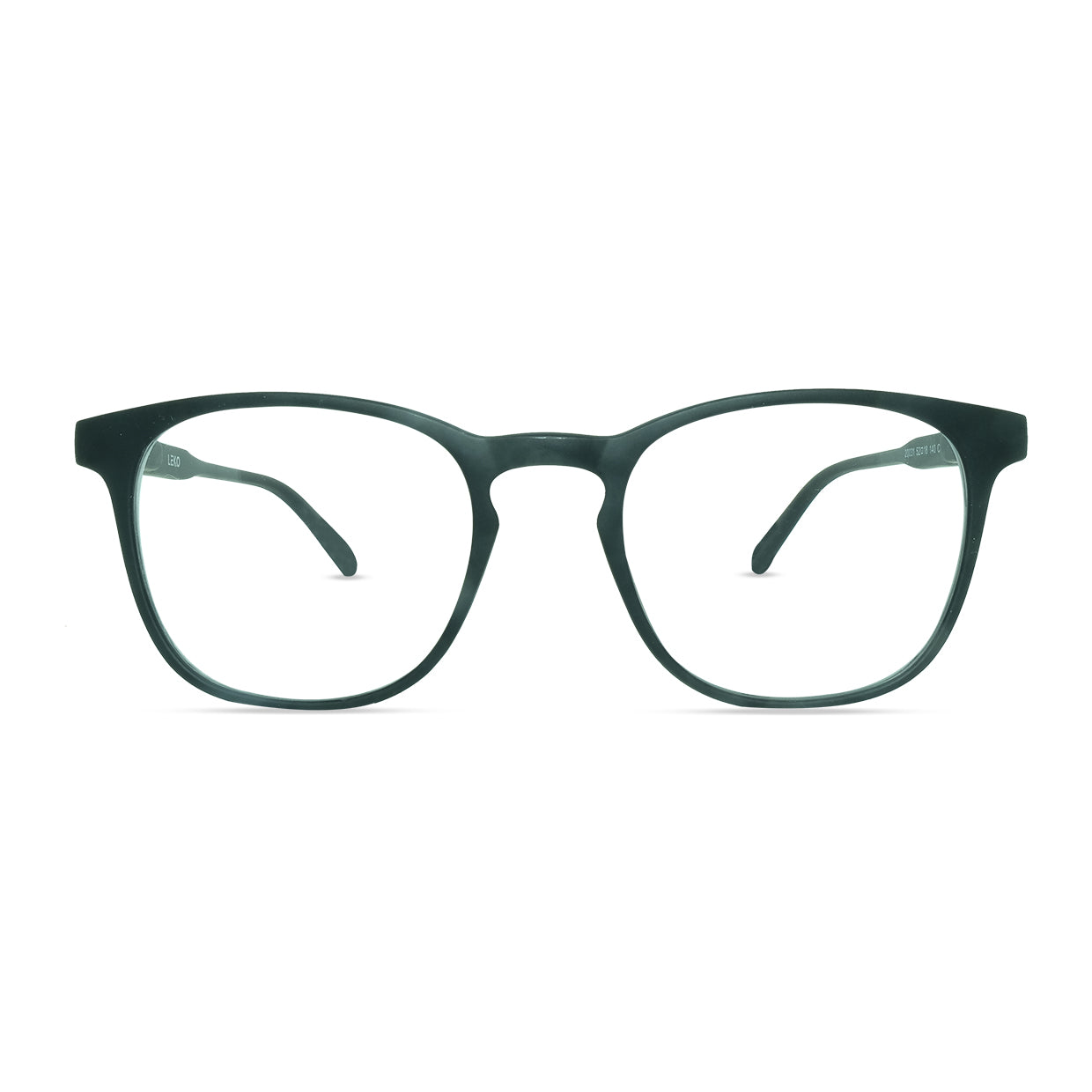 Guarantee & Support
We are a friendly customer company. We offer guarantee of 2 years for our lenses and constant support.
If you have any questions please feel free to contact us to lekobrand.com@gmail.com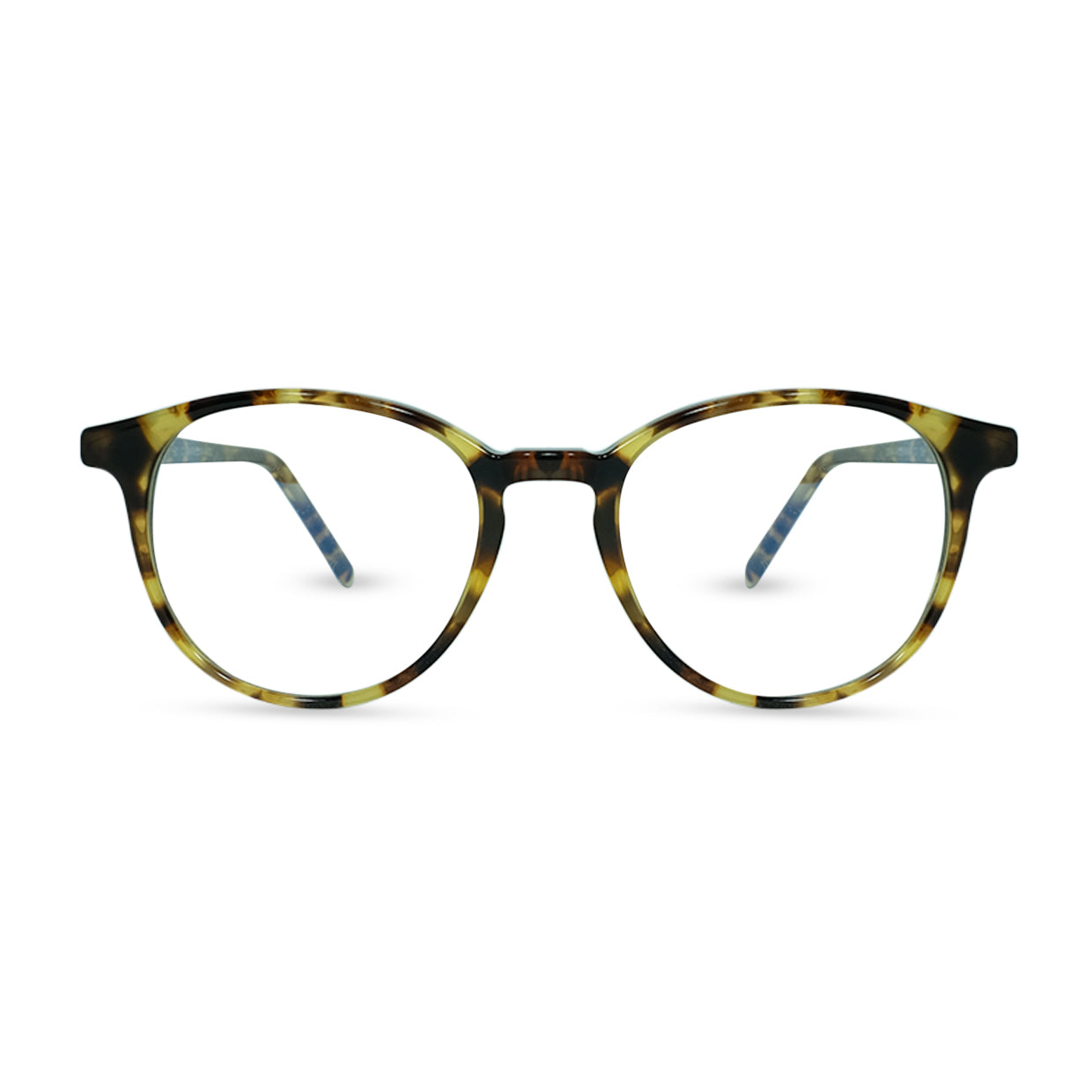 How do I place the order?
Send an email with the required information to:
lekobrand.com@gmail.com
- Glasses Model
- Prescription or Prescription Values
We will check if everything is correct and provide you the payment options, to finalize the order.